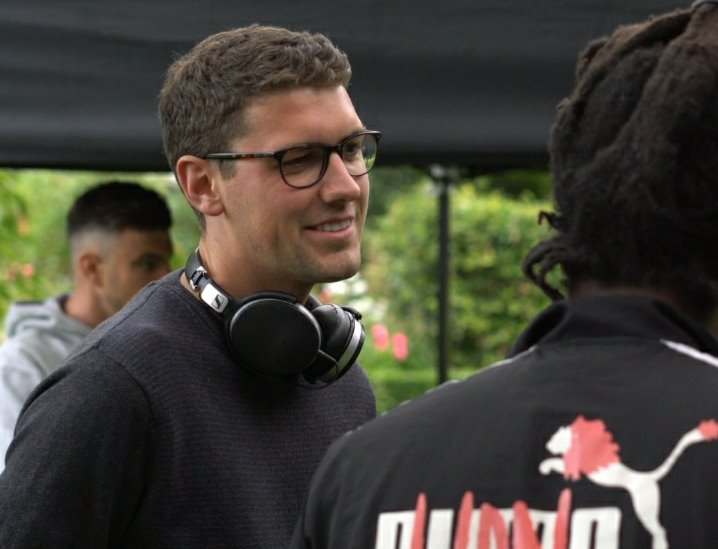 Ali is the co-writer of the multi-award winning Web Series 'Dreaming Whilst Black' which was ranked the #1 series in the world in 2019.
His first feature script 'Mignonette' won multiple awards internationally, and was a London Film Award finalist in 2017.
He is currently developing a BBC commissioned pilot and in pre-production for his first feature film 'Numb'.
Represented by United Agents